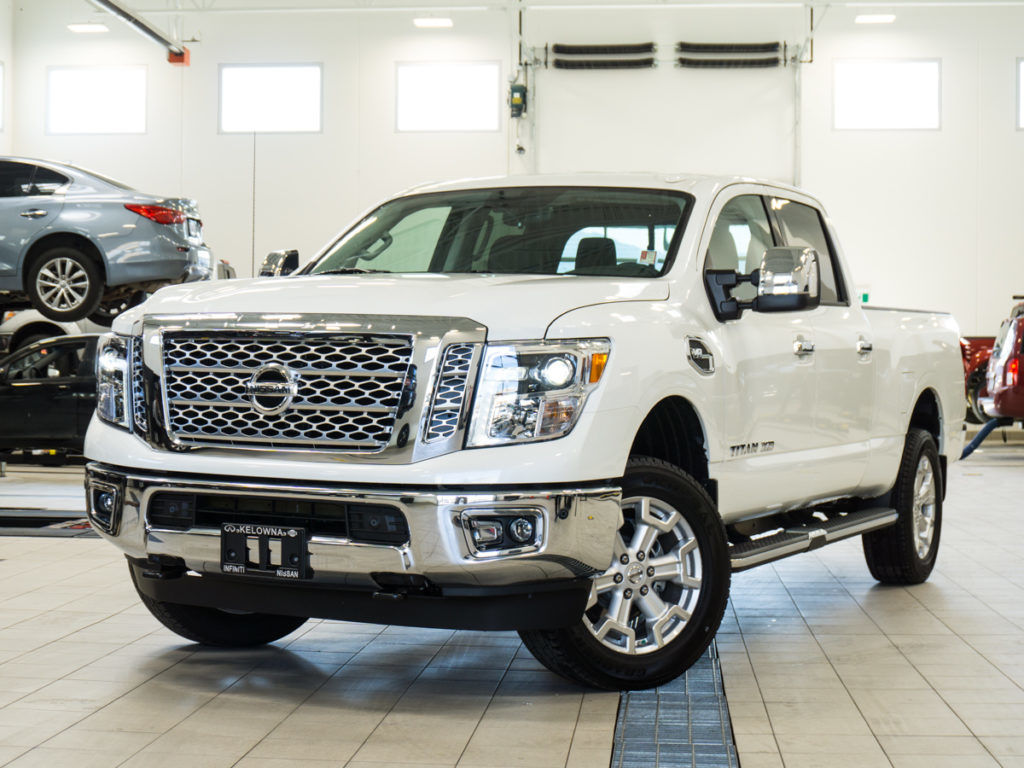 March 14 2019, Kelowna Nissan
Why is the Nissan Titan XD so Exciting?
I'm not exactly a truck guy, so maybe it makes perfect sense that I write about my impressions of the 2016 Nissan Titan XD. Truck owners tend to be a loyal lot – once an F-150 owner, always an F-150 owner and all that. The F-150 could be the worst truck on the planet, but an F-150 owner will defend it til their dying breath. I have no preconceived notions about what I want in a truck or what makes one truck better than another. I'm also not...
Read more