2019 Nissan Kicks vs. Ford EcoSport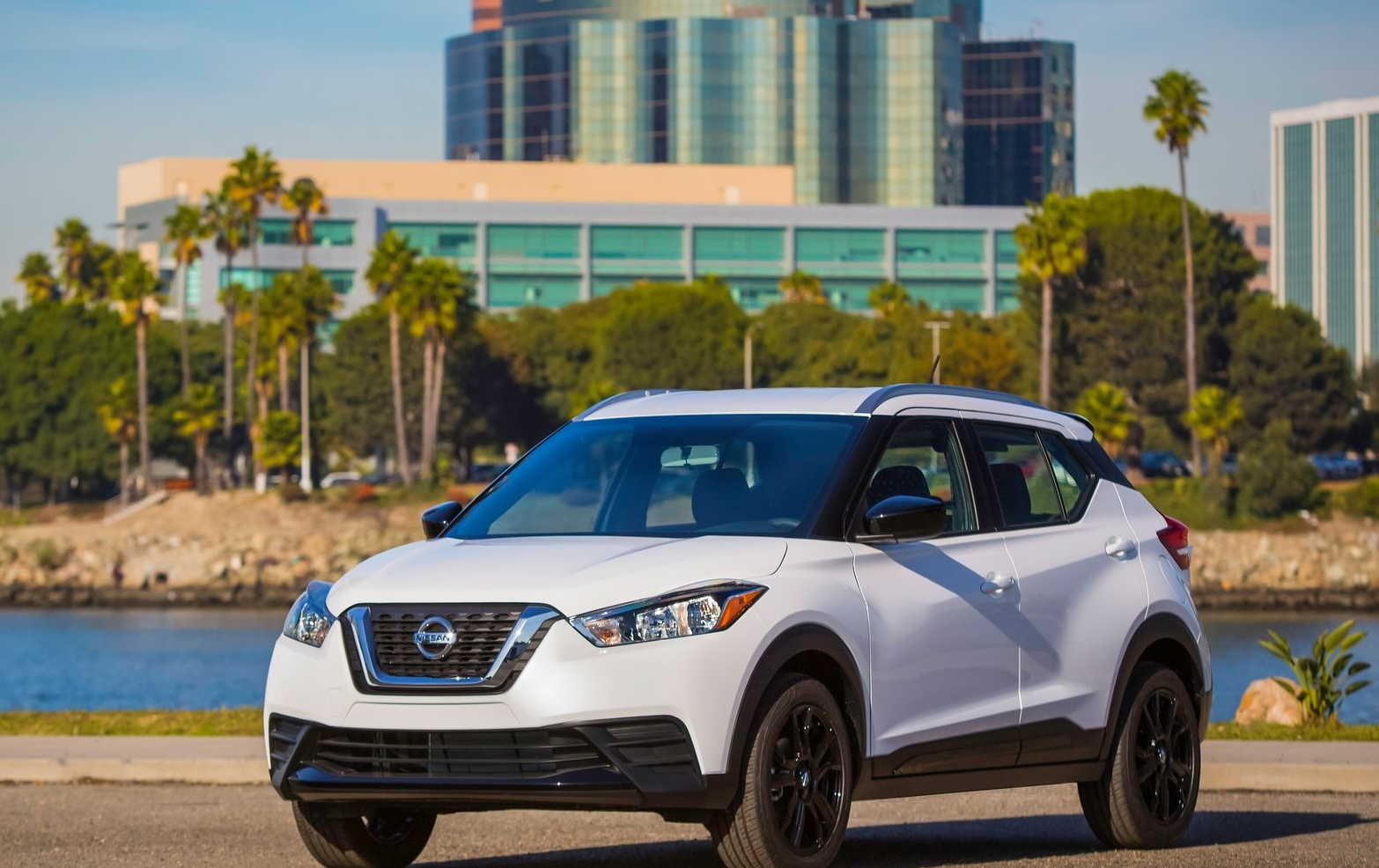 If there's a manufacturer who understands the popularity and importance of sport utility vehicles, it's Nissan. The Japanese manufacturer offers the most complete range of SUVs out of any other manufacturer from Japan, Korea, or the United States. The most recent example is the 2019 Nissan Kicks.
The new Nissan SUV is the most affordable one in the Nissan lineup as well as one of the most affordable SUVs in Canada with a starting price of $17,998.
One of the direct rivals of the new Kicks is the Ford EcoSport, an urban SUV introduced to the market this year. The EcoSport is actually based on a slightly older model that is sold in other global markets. This is where the Kicks stands out from the Ford.
Although these two sport utility vehicles are new, the Nissan Kicks is far more modern than the Ford Ecosport at almost every level. It offers more interior space, a more fuel-efficient engine, and excellent equipment that comes standard.
A More Fuel-Efficient Engine for the 2019 Nissan Kicks
The 2019 Nissan Kicks is powered by a 1.5-litre four-cylinder engine developing 122 horsepower and 115 lb-ft of torque. Conversely, the Ford EcoSport gets a standard 1.0-litre, 123-horsepower, three-cylinder engine.
The difference is minimal in terms of power but can be seen clearly in terms of fuel consumption. The Ford EcoSport consumes 8.6 litres per 100 kilometres in the city and 8.1 litres per 100 kilometres on the highway, while the Nissan Kicks consumes an average of 7.7 litres per 100 kilometres in the city and 6.6 litres per 100 kilometres on the highway.
In addition, the Kicks offers 716 litres of cargo space while the EcoSport offers less than 600 litres.
In other words, the Nissan Kicks is more spacious, economical, and has a starting price of almost $4,000 less than the EcoSport. It's hard not to turn to the Kicks!
To learn more about the new Nissan Kicks, contact us today.