Free Nissan Vehicle Recall Check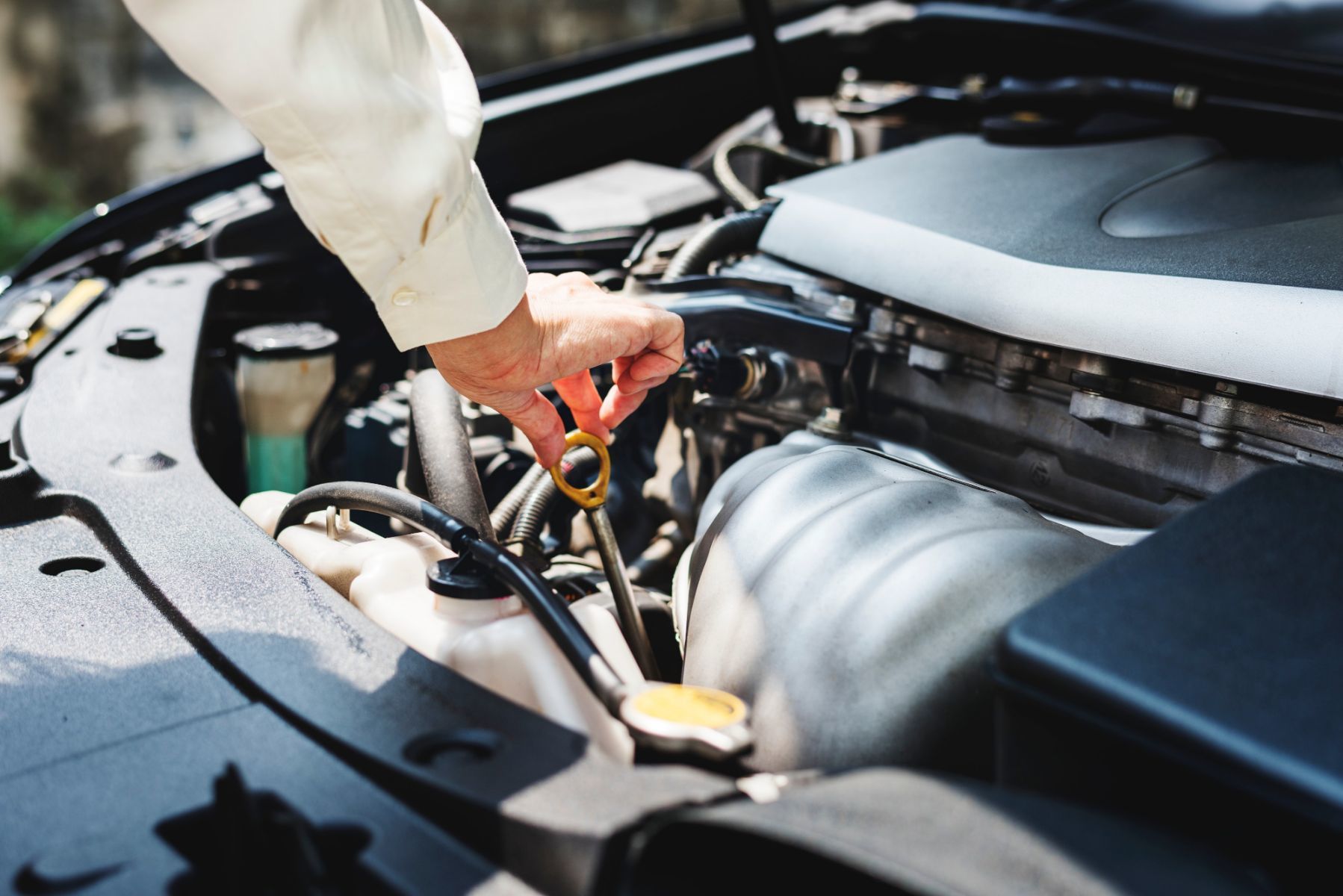 Check Your Vehicle for Recalls in Canada
Kelowna Nissan wants to ensure that you are safe on the road. Use our free service to check for any outstanding vehicle recalls in Canada. We will take care of your Nissan recall quickly and keep your vehicle performing as it should.
Enter your information in the following form including the year, make, model and/or VIN of your vehicle and a service representative will contact you in a timely manner.
If you are unsure of the information for your vehicle, Kelowna Nissan can perform a VIN search and identify any recalls that could affect your car. Check today if you have any outstanding auto recalls – for free!
Your manufacturer will often pay for repairs, even on used vehicles, and our Nissan service technicians are trained to perform appropriate repairs for vehicle recalls on all models.