Have I Got a Stereo for You! Introducing Bruce Morris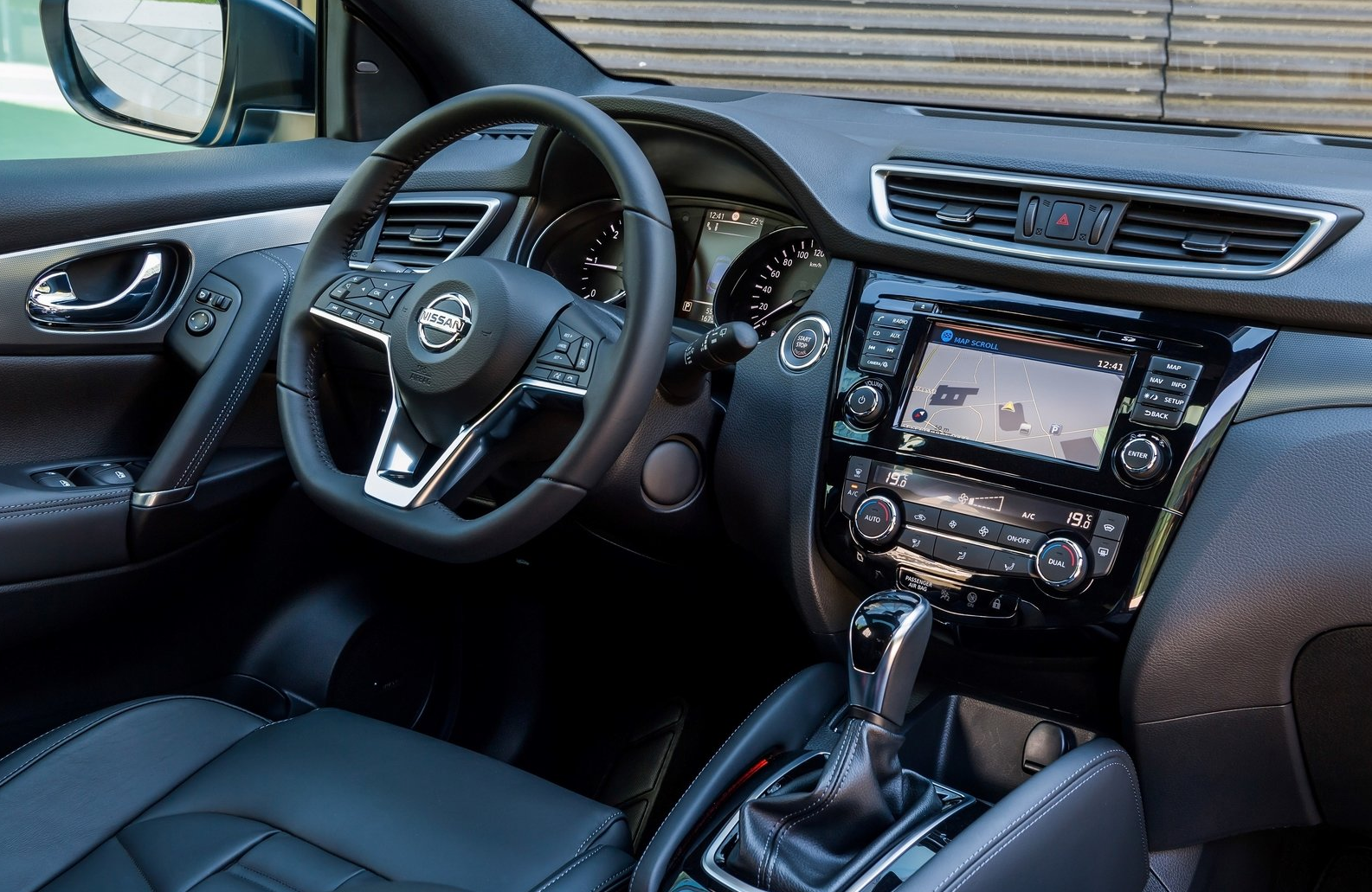 I'm Bruce Morris and I've been with Kelowna Nissan for four years as a sales consultant. Growing up in Vancouver there were two things that I was always passionate about, cars and music, and I knew early on that I wanted to be part of an industry that would feed those passions.
My first career path was selling stereos and I was in my glory as a young guy surrounded by high end equipment. On any given day in my work, I could be found sharing my passion with like minded customers and there was nothing more satisfying than introducing a novice "stereophile" to the sounds of their favourite music and hearing for the first time the way it sounded in the recording studio. I spent my off time going to live concerts and collecting all the memorabilia that went with it.So, when I say to a Millennial now that "I have tee shirts older than you" I really mean it!!
I had an extensive record collection and a stereo that was the envy of all my friends. I was able to hone my sales skills, learning from the industry's best and I was introduced to many types of music, often getting to meet the musicians themselves as they would frequent the store while on tour in Vancouver. In 1989 I married my wife and four years later we moved to Kelowna to be closer to her family. I had the opportunity to meet and serve many customers in the Okanagan and one of my favourite aspects of the job was to do in home consultations for those who wanted the perfect audio and visual system in their home theaters.
As technology changed and the electronics industry changed with it I found myself looking towards my other passion – cars. In 2012 I started working for the Sentes Group and once again I was able to share my passion and excitement about the products that I was selling. I love being able to help customers to find the right vehicle for them and I get to share in their enthusiasm and excitement when they find " the one". And. of course, I am happy to point out the amazing sound system in every car we sell . . . just for old times sake!
During my time off, my wife and I can be found enjoying the Okanagan Symphony as we have been season ticket holders for many years. On days off during golf season, you'll find me faithfully on the links at the Harvest Golf Club, taking in the amazing views. During the winter you can find us out for walks at Mission Creek or curled up with our beloved cat Lucy, listening to music or watching a movie in our theater room. I have had the best of both worlds in combining my love of music and cars in a career that has spanned over 30 years. I look forward to serving my customers for many years to come.
If you're looking for a new or used vehicle, give me a call at 250-712-0404 ext.120 or email me at brucemorris@sentes.com.