New Kelowna Nissan Dealership Opening Soon!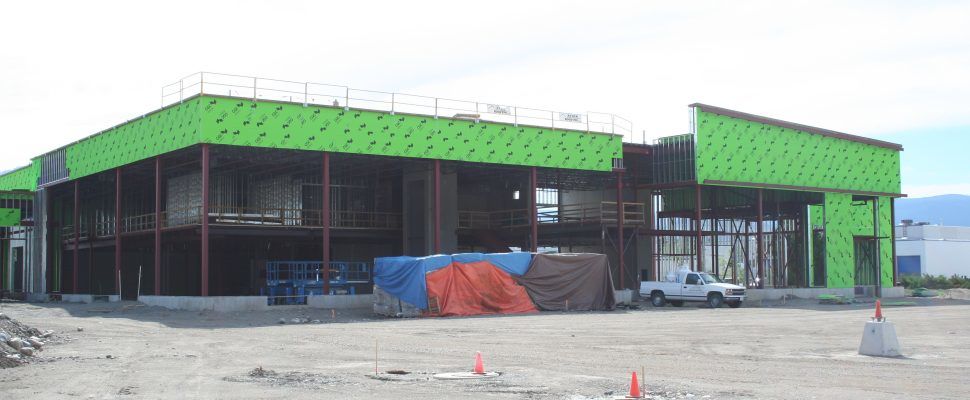 Exciting new changes are coming to Kelowna Nissan. We'll be moving into a new, state of the art dealership in just a few months. Here's what you can look forward to when the doors open sometime in July.
Lots of Inventory in one Location
If you've visited our dealership lately, you've probably noticed that our lot and showroom are very small and crowded. Driving your car around our lot can be a bit of a white knuckle experience. At busy times, it can be hard to find a place to park your car. To make matters worse (or better, depending on your perspective) Nissan sales have grown by leaps and bounds over the past few years and it's been impossible to keep our full inventory of new and used vehicles in one location. In fact, a lot of our stock is kept at another location so we're constantly shuttling vehicles back and forth. That means if you walk around our lot, looking at vehicles, you aren't going to see anywhere near our full inventory of great new and used vehicles.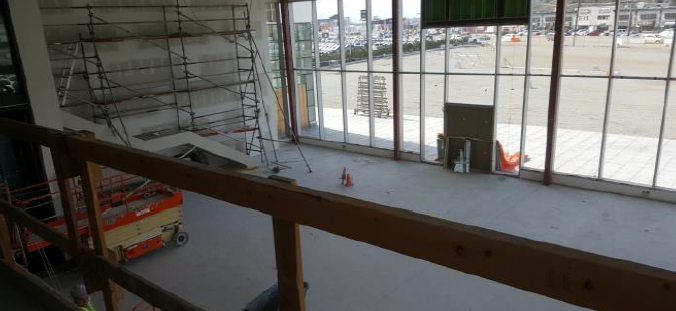 Bigger Shop to Serve you Better
We also have a very small shop for the number of vehicles that we sell. It might have been more than adequate 10 years ago, but we outgrew it long ago. Because of that, you might have to wait longer to get your vehicle in for service and we can't service as many vehicles in a day as we'd like to. The new dealership has a huge shop area with double the bays we have now. There's lots of room to move around in and it's going to be much easier for our techs to do their job. We'll be able to service more vehicles so we'll be hiring more techs.
We currently have only one drive-through when you bring your vehicle in. Sometimes there's a bit of a traffic jam and we have a hard time finding places for all of the vehicles that are in for service. The new dealership has 3 drive-throughs so we'll be able to get you through faster and with fewer headaches.
Great Service and a Clean Vehicle
Currently, when you bring your vehicle to us for a service, we give you a voucher for a wash at Skogies. Our new shop has its own detail bay so we'll be able to clean your vehicle on site and give it back to you clean as a whistle when you come to pick it up.
Great Lounges and Great Coffee
One of the pet peeves for customers and staff alike is the lack of customer waiting for areas and washroom facilities in our existing dealership. We're happy to say that our new building will have multiple customer lounge areas, great coffee, and ample bathroom facilities for everyone. Waiting for your car to get through service will be as pleasant as it possibly can be.
We can't wait for you to see our new dealership and we can't wait to move in. The new, state of the art Kelowna Nissan will be the most beautiful and well-equipped auto dealership in the Okanagan. We're sure that it will allow us to deliver a great customer experience – every time.