Nissan Kicks vs. Honda HR-V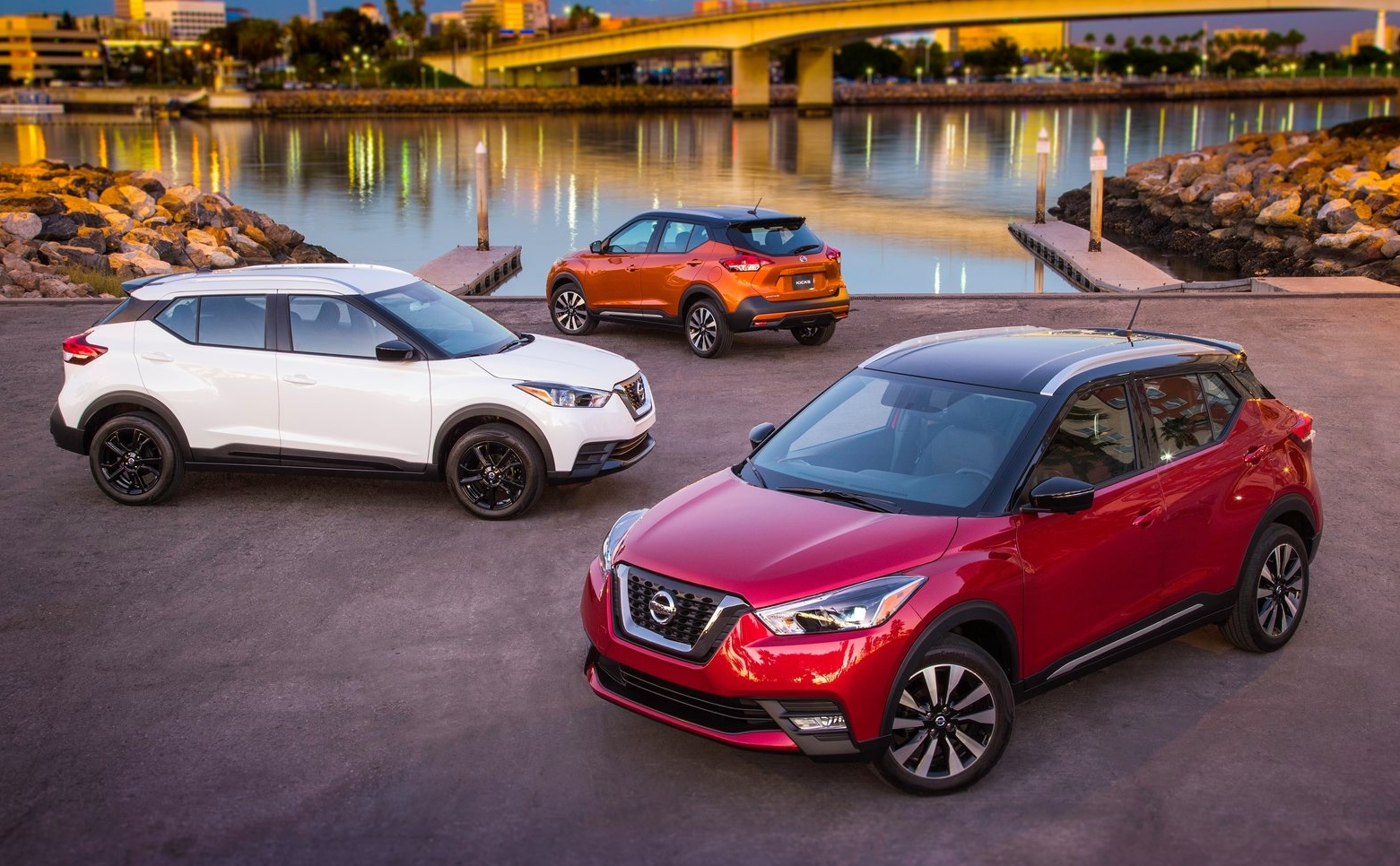 The Nissan Kicks was introduced earlier this year, while the Honda HR-V was introduced to the market more than two years ago. These two SUVs are both interesting options in the subcompact SUV segment with significant differences between them.
Let's take a closer look and compare the 2019 Nissan Kicks and the Honda HR-V.
Price
First, it is important to note the significant price difference between the new Nissan Kicks and the Honda HR-V. While the Nissan starts at only $17,998, the Honda HR-V starts at over $23,000.
In both cases, we're focusing on the FWD model. The Kicks has a slightly better level of equipment and is equipped with an automatic braking system, a push-button starter with keyless entry, and a seven-inch central screen with SIRI system.
Even the SV version of the Kicks with Apple CarPlay, Android Auto, 17-inch wheels, and a Nissan smart key is more affordable than the HR-V. The Nissan Kicks SV is available starting at $20,998, which is more than $2,000 less than the HR-V.
Fuel Economy
The Honda HR-V is powered by a 1.8-litre four-cylinder engine producing 141 horsepower while the Kicks receives a 1.6-litre four-cylinder engine with 125 horsepower. The HR-V is, therefore, more powerful with an average fuel consumption rating set at 7.8 litres per 100 kilometres.
In the Kicks, the average fuel consumption is only 7.7 litres per 100 kilometres in the city and 6.6 litres per 100 kilometres on the highway. There's no question that the difference is significant!
Cargo Space
The Nissan Kicks may be compact, but it is still one of the most spacious SUVs in its class with 716 litres of cargo space. The HR-V does well at this level with 655 litres in most versions and 688 litres in others.
As you can see, the 2019 Nissan Kicks is more spacious, fuel-efficient, affordable, and better equipped than the Honda HR-V. It's not surprising that it's been so popular since arriving on the market.
For more information, contact us today!