What's an Automotive Group Buy?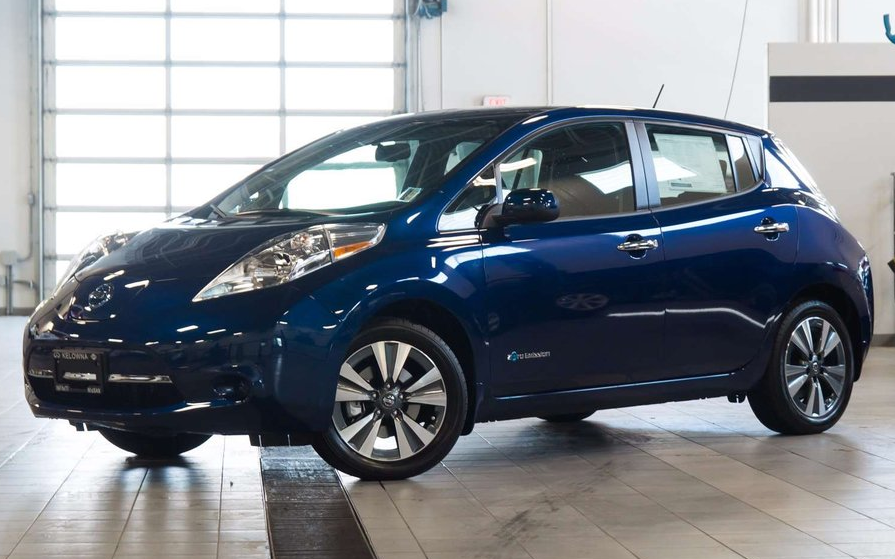 Can Anyone Organize One?
The Nissan Leaf is in the news these days because an enterprising young man in Quebec is trying to organize a group buy of 2500 of the vehicles. If the deal goes through, it will be the single largest sale of Leafs ever, anywhere. While the final sale price of the vehicles isn't known, group buys can be a great way to save a huge amount of money on a vehicle purchase.
So how did this one in Quebec come about and can anyone organize a group buy?
Bruno Marcoux decided to organize a Leaf group buy in Quebec after hearing about a group buy organized earlier this year by the Southwest Energy Efficiency Project (SWEEP) in Colorado. SWEEP bought 248 Leafs, resulting in discounts of $8,349 on each vehicle. With State and Federal tax credits, the price was reduced to $12,130 for an S, and $16,685 for an SV. Those are pretty huge savings and bring the price of a Leaf within reach of just about anyone.
So far over 3000 people have signed up for the group buy in Quebec. Marcoux has partnered with a Nissan dealership in Quebec which will provide the vehicles. Naturally, any time a car maker has an opportunity to sell 2500 vehicles in one fell swoop, there are going to be volume discounts. Social media makes it much easier to get the ball rolling and let people know what you're up to. It's also free to advertise and post updates about what's happening.
While some group buys require a deposit, the one in Quebec doesn't require one. Simply fill out a form online, and you're in.