What's the Difference between a Crossover and an SUV?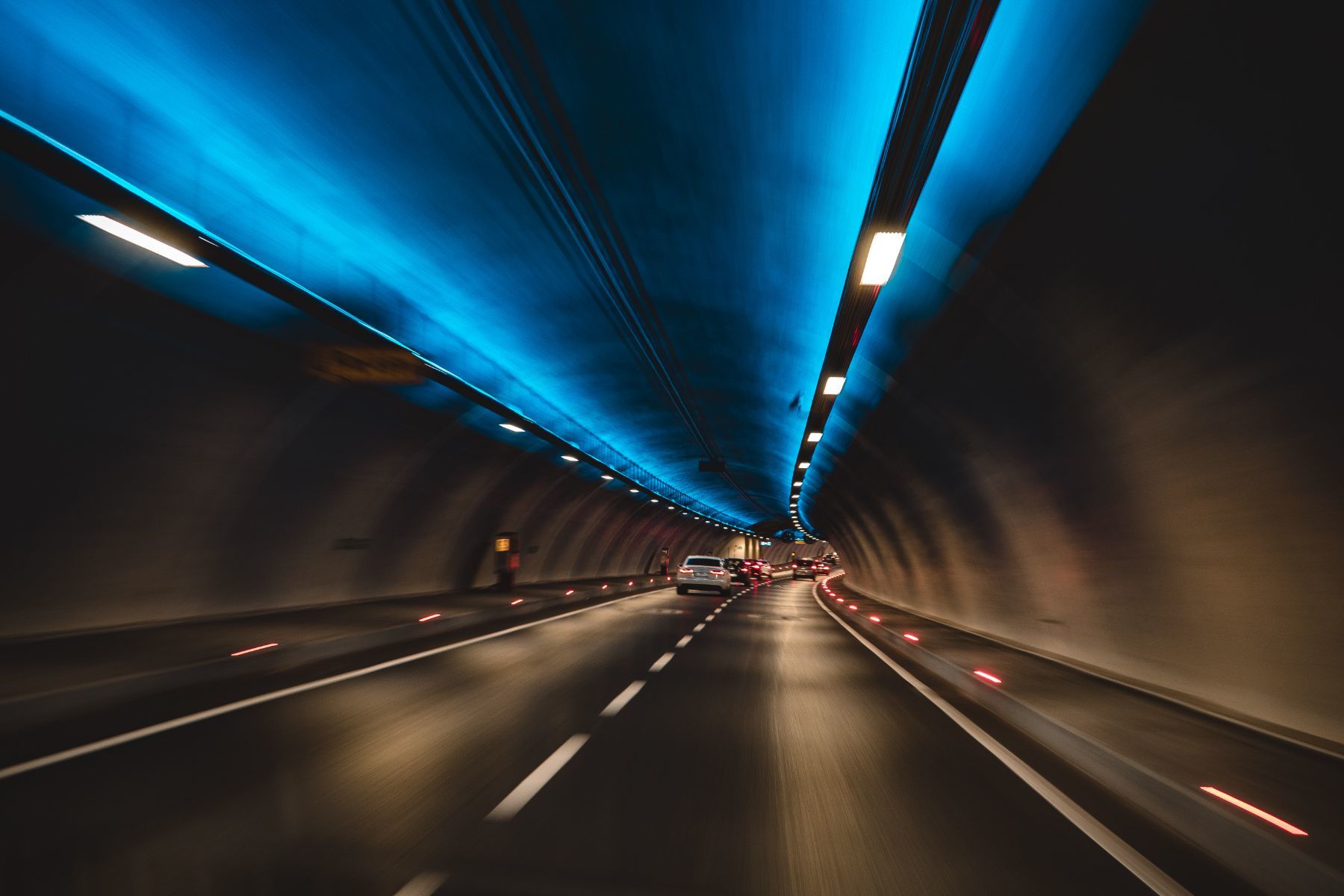 Four or five decades ago, there were basically three types of vehicles available for purchase by the general public – cars, vans, and trucks. If you needed to carry more people or things than you could stuff into a typical sedan, you bought a station wagon. Four wheel drive vehicles, or 4×4's, were still rough and ready vehicles that could go just about anywhere. Vehicles like the Jeep CJ, Ford Bronco, Chev Blazer, Land Rover, and International Scout were bought by farmers and serious outdoors people, or anyone else who didn't mind sacrificing creature comforts in order to be able to go just about anywhere.
Those heavy duty four wheel drive vehicles eventually morphed into Sport Utility Vehicles, or SUV's – a blend of ruggedness and relative luxury. SUV's tended to be more refined and comfortable than the four wheel drive, offroad vehicles they evolved out of. They were ideal for active or adventurous families who drove on rough roads or through deep snow a lot – for example, on their way to the ski hill (or at least wanted to look like they did).
In recent years, those SUV's, which still had real offroad capabilities, have in turn have morphed into Crossovers. Today, Crossovers have become the most popular vehicles on the road. And why have Crossovers become so popular, you might ask. It's partly because they offer the versatility and people hauling capacity of a minivan – but they look a lot cooler.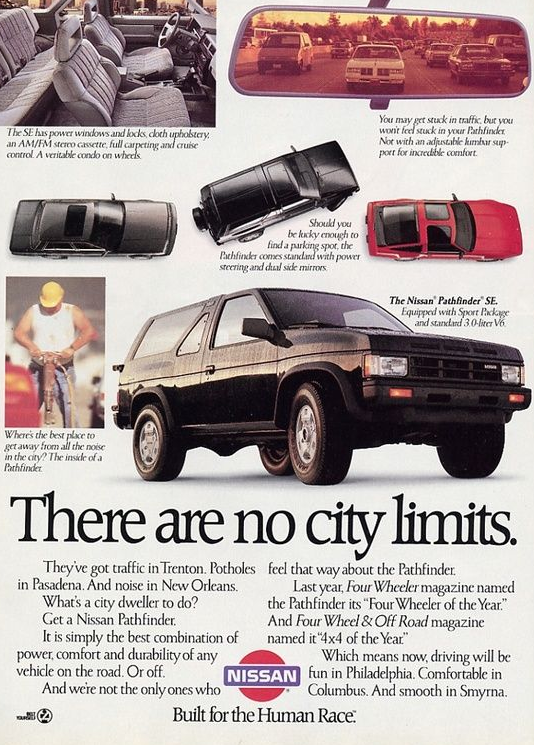 So, if you're shopping for a new vehicle, what's the difference between an SUV and a Crossover?
Real SUV's, which are becoming increasingly rare, are built like trucks. Like a truck, they have a ladder frame and the body is bolted onto the frame. They tend to be much more heavy duty than a Crossover and they can usually tow or haul heavier loads. Most SUV's are equipped with a transfer case that offers a low gear range which allows the vehicle to crawl up and down extremely steep slopes.
There is a price to pay for that functionality though. SUV's like the old Nissan Pathfinder or Ford Explorer tend to be quite heavy, and they drive like trucks. Gas mileage is usually not the best and because of their mechanical complexity, they can be expensive to repair. They do offer true offroad capability though so if you need to drive over rough roads or you like to go offroad, there's no substitute for a true SUV.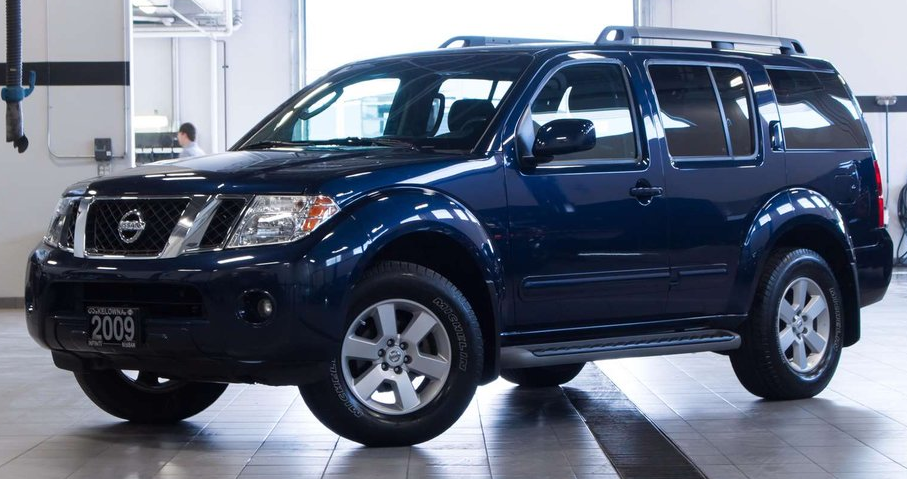 Crossovers are based on unibody cars. There's no underbody frame like there is on an SUV. Even though they tend to have more ground clearance than a car, their handling is very car-like. They are comfortable, spacious, and usually have quite a bit of cargo room. If you need to transport a lot of passengers and drive mostly on paved roads, a Crossover might fit the bill. Crossovers usually don't have the towing capacity of an SUV, but if you shop around there are a few Crossovers that can tow a boat or a small travel trailer. In reality, Crossovers are more like a stylish, hipper mini van than the SUV's they have almost replaced.
So, what does this mean? If you are looking for a roomy, stylish looking vehicle that your kids won't be embarrassed to be seen in and you don't really need to tow anything, a Crossover will probably be everything you need. If you're looking for a vehicle with real offroad capability that can tow a reasonably heavy load, a bonafide SUV like the Nissan Armada or maybe a crew cab pickup truck will do the trick.