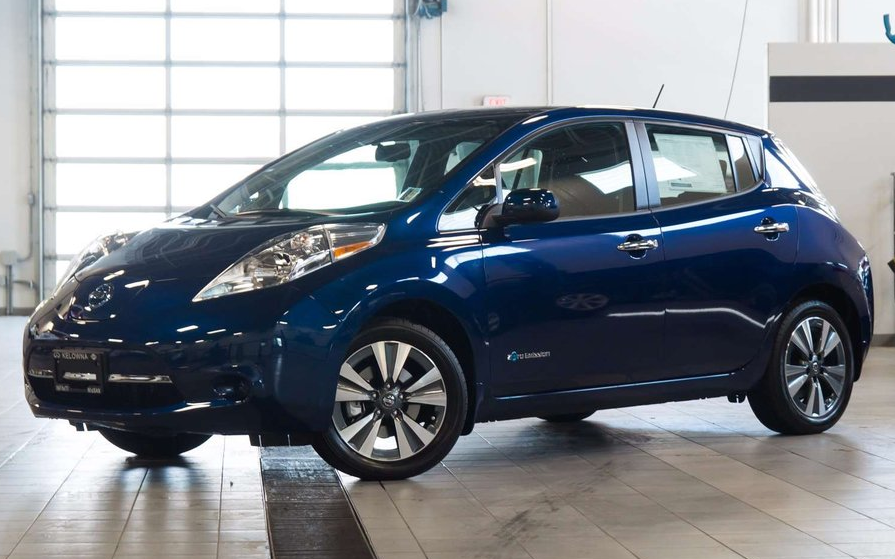 March 14 2019, Kelowna Nissan
What's an Automotive Group Buy?
Can Anyone Organize One? The Nissan Leaf is in the news these days because an enterprising young man in Quebec is trying to organize a group buy of 2500 of the vehicles. If the deal goes through, it will be the single largest sale of Leafs ever, anywhere. While the final sale price of the...
Read more